All NSC members can sell their watersport items on this page. Simply send your info to us and we will publish it here. 
Right now the following is for sale: 

Roger's Used Equipment
As an avid windsurfer, Roger has gathered a lot of equipment over the years and decided to sell some of his used stuff. If you are interested, you can find him at the Windsurfing week, so just ask him about it.
Bic 125 li Astrorock Sailboard
Details:
285cm x 61cm
Weight 11kg
slalom board 1990-1996 era 33cm fin
some repaired nose damage
Asking price: $100 OBO
Windsurf Equipment
Bic Techno 5.8 sq. meter windsurfing sail only, with sail bag.  Two cambers, excellent powerful shape with a huge wind range.  In new condition, asking price $450.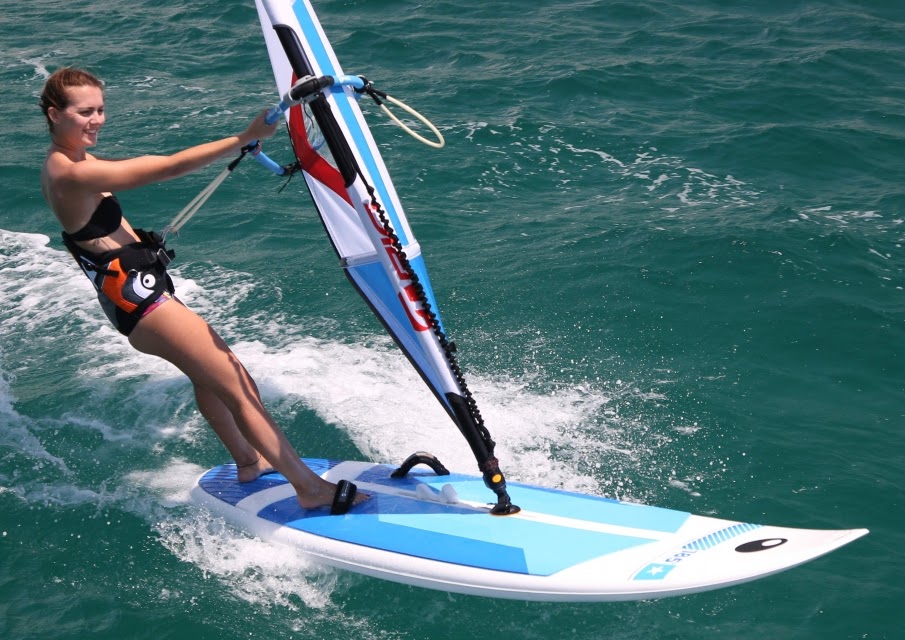 Assorted Sailboat/Cruiser Sails for San Juan 24 ??
Available now: assorted mainsails, jibs, spinnaker
Assorted windsurf sails 4.5 to 5.0 meter size. $50 each