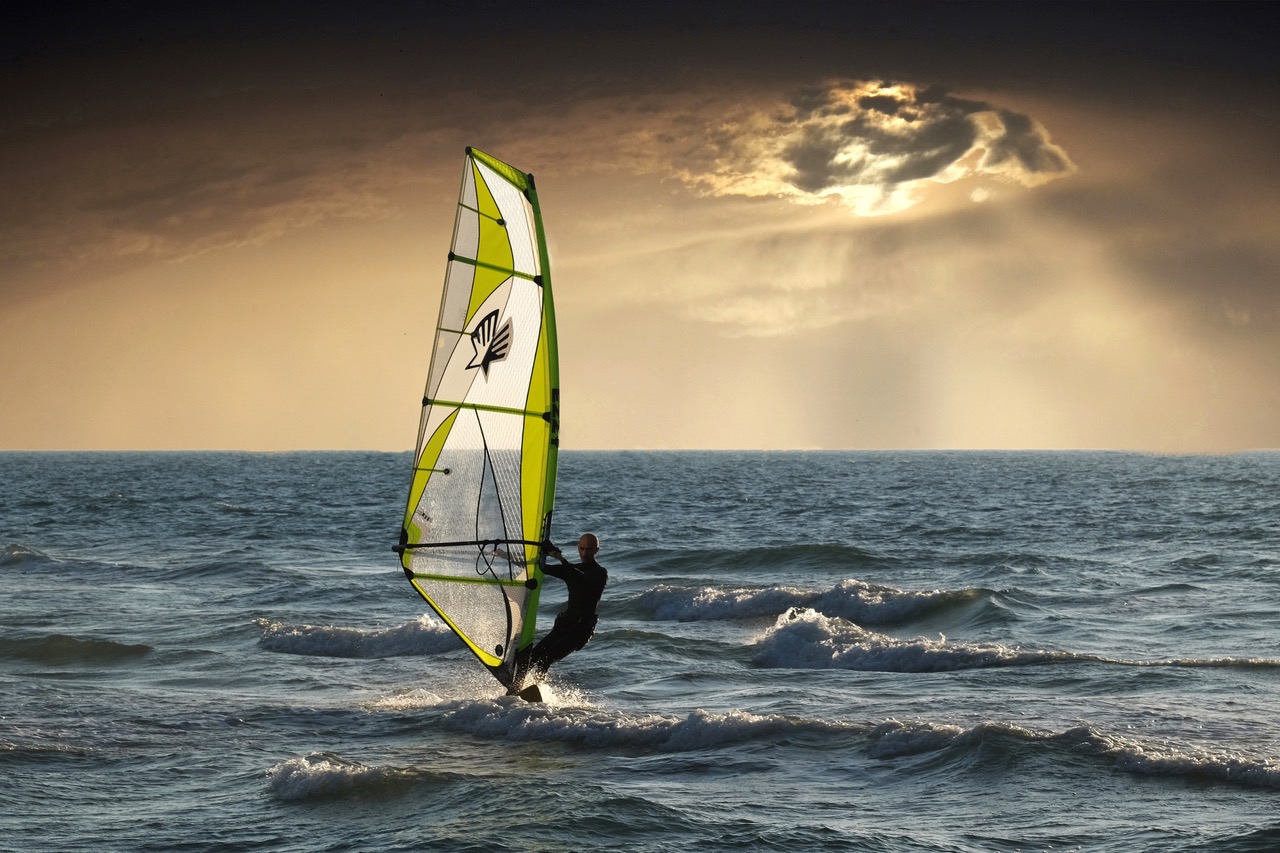 In 2024, we organize our annual Windsurfing Week between June 28 – July 5. Anyone can participate! If you have never windsurfed before, this is your opportunity to see if you like the sport!
If you are a beginner, we can get you started with a supervised trial and after that it is all up to you to decide if you want to continue with the sport. Equipment advice and other guidance from other windsurfers is very helpful, and amongst our members there are plenty of windsurfers who can help you along.
If you are an experienced windsurfer, we would like to invite you to join us and maybe help out some of the starters or just pick up your board and surf away by yourself.
The Windsurfing Week is free to our members, but non-members can participate in exchange for a small donation to the Newell Sailing Club.
If you need equipment for your lessons, note that the Club has some equipment available; usage is free to our members; non-members are charged a nominal fee of $25. The equipment is not available outside lessons.
Please, use the form below to register, so we can plan accordingly (especially if you would like to use the Club's equipment).